Developed by experienced specialist Speech and Language Therapists, Cuespeak consists of 14 flexible therapy modules, a combination of configurable, ready-made exercises and powerful templates that allow you to create your own personalised therapy content.
All exercises are informed by up-to-date therapy research.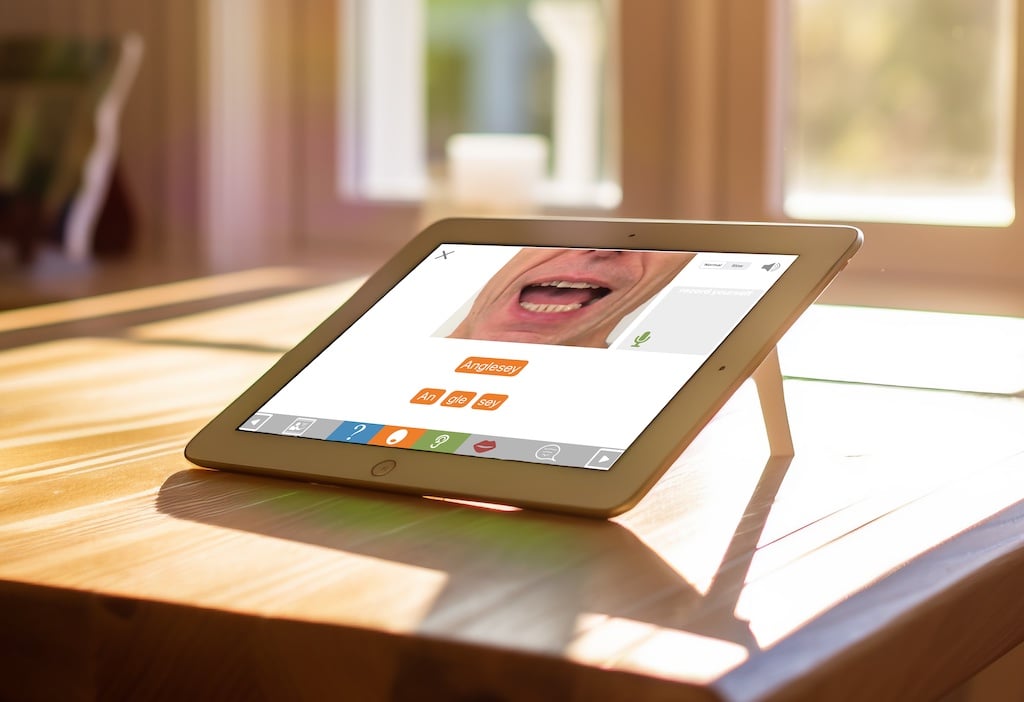 Thousands of videos showing words being spoken
Cuespeak contains over 15,000 videos showing words and sentences being spoken, broken down into individual words, syllables and sounds, allowing unlimited practice saying words that prove challenging.
You can also record and play back your own attempts and compare them to the model.
MAKE EXERCISES RELEVANT TO YOUR OWN LIFE
Use our therapy templates to create exercises about you, your family and friends. Work on saying or writing words and sentences about anything you choose.
Videos available for thousands of names of people and places. And if the word you want isn't there, you can request for it to be added.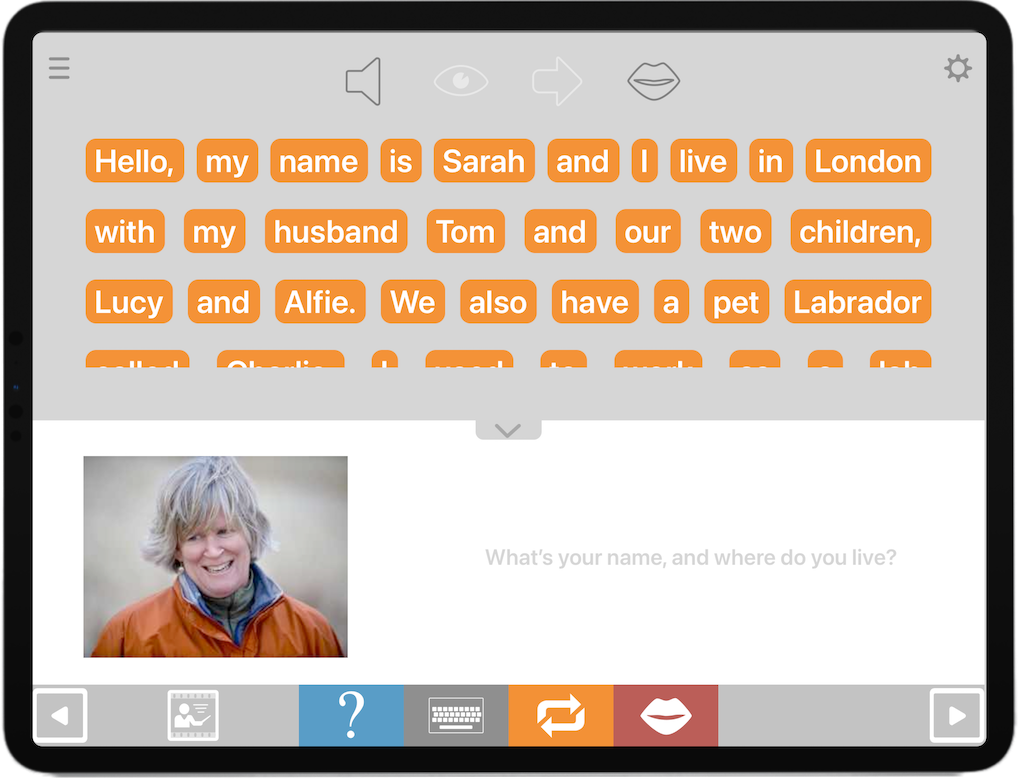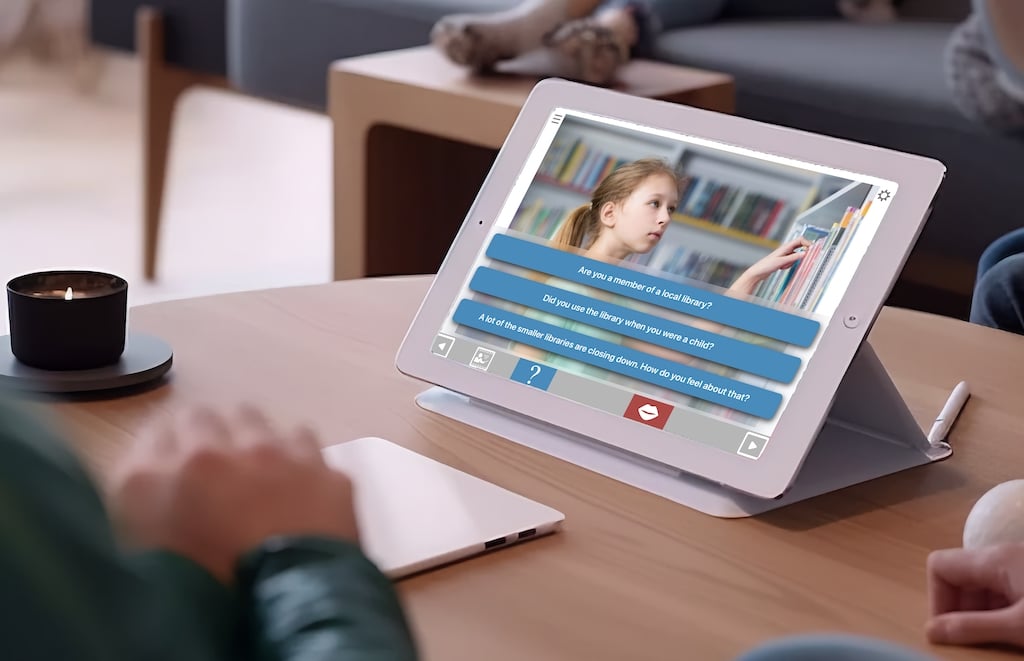 Up To DATE QUESTIONS ON WORLD EVENTS
Cuespeak stays relevant by keeping up to date with the latest news stories, prompting discussion for individuals or groups.
Practise useful everyday phrases
Cuespeak doesn't just cover word-finding for single words, but allows you to practise whole phrases based on everyday scenarios.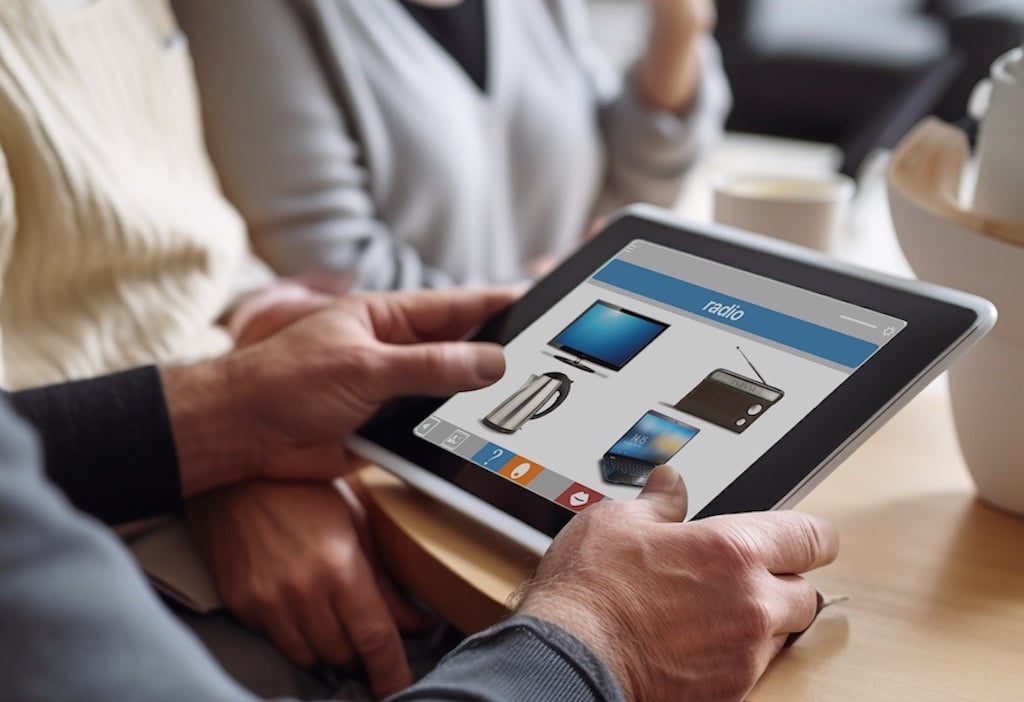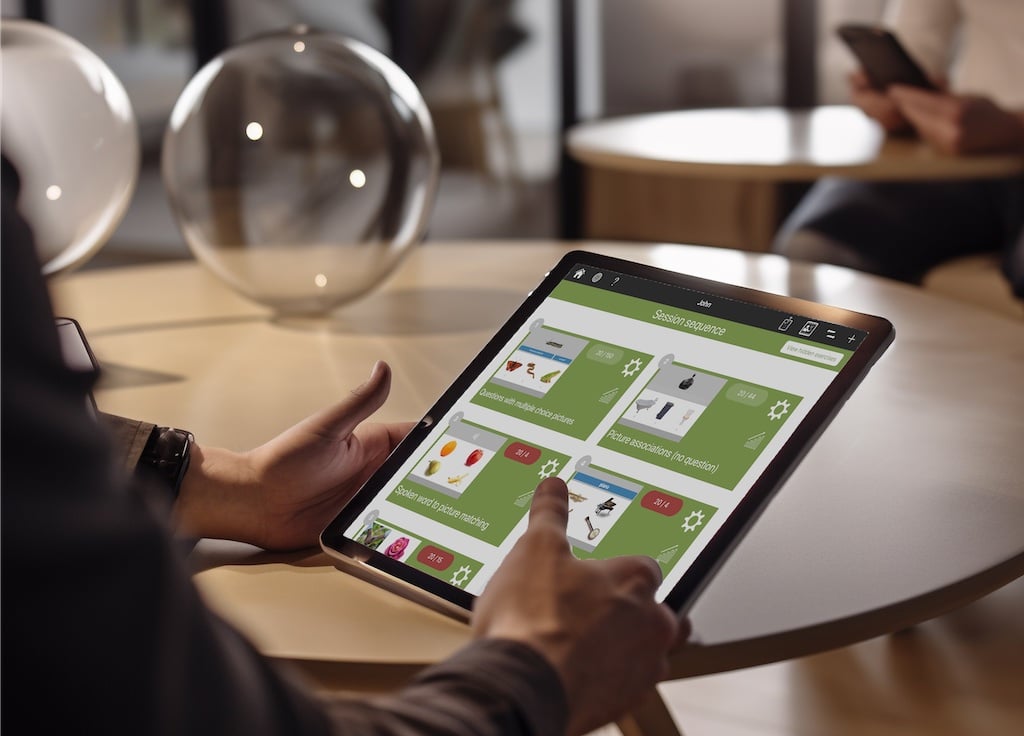 CONFIGURE EXERCISES TO ANY LEVEL OF DIFFICULTY
Whether you just have occasional problems with word-finding or you struggle to say or write anything at all, Cuespeak can be configured to your needs.
send sessions and results over the internet
Easily share your session with your therapist, a friend or helper and let them adjust your therapy from anywhere in the world.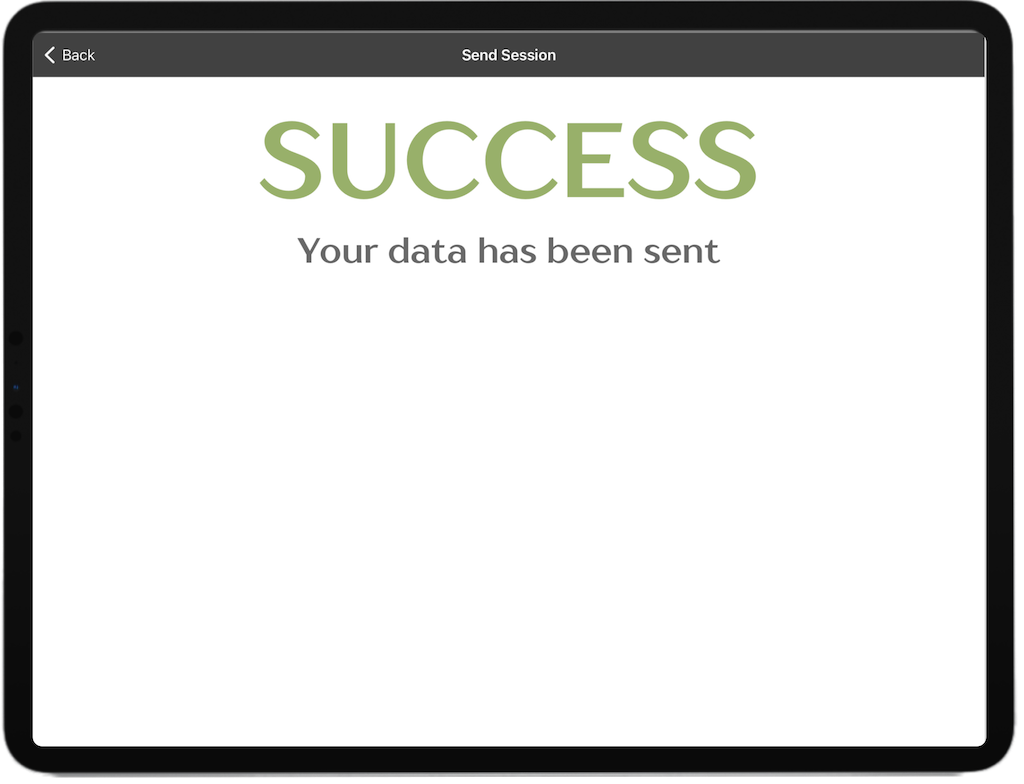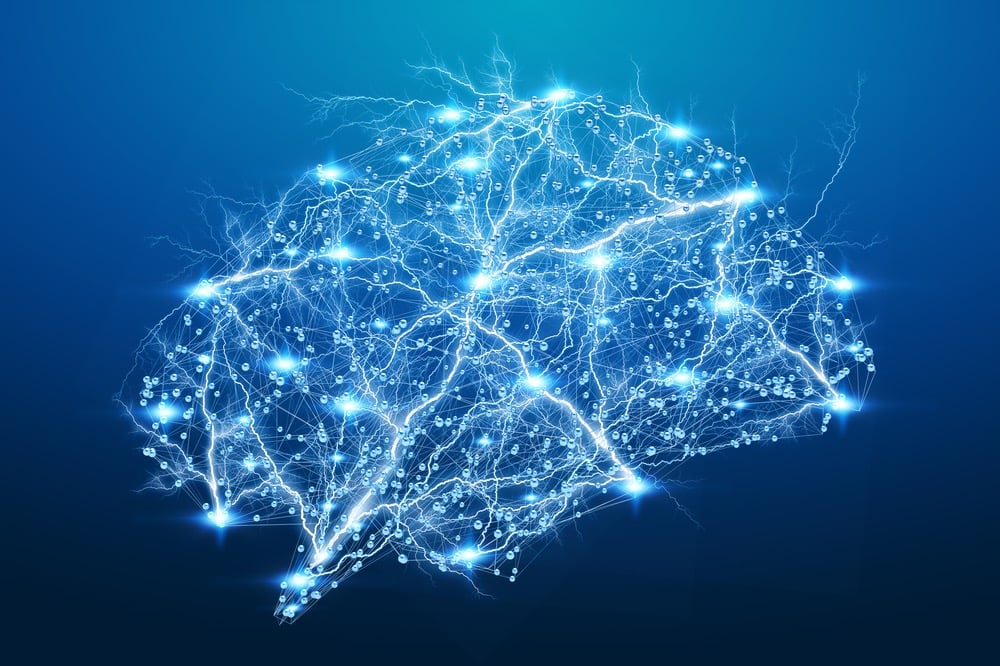 All the therapy modules in Cuespeak is informed by up-to-date research into speech and language therapy