If you like the sample content that comes with the free download, you can take out a 1 month free trial with the full content.
You can enjoy the full content for longer with a monthly subscription of £7.49 or with a 1 or 3 year licence.
WHY SUBSCRIBE TO CUESPEAK?
Cuespeak is constantly being updated with new material, including topical questions about the latest world events and on-demand content such as new articulation videos requested by users, allowing you to request videos for vocabulary of personal relevance, such as names of family and significant places. Subscribing gives you instant access to this vast pool of dynamic, evolving therapy content.
We are also constantly working on new therapy modules and new capabilities to push the boundaries of what can be achieved through a therapy app. Every new piece of content, every new module, every new feature is covered by the subscription. There are no hidden costs.
The subscription system also allows us to provide the ongoing maintenance to the app infrastructure needed to ensure Cuespeak's sustainability and long-term reliability.
Contains a Huge library of content
Articulation videos, broken into syllables
Cuespeak has many features to help you get the most out of your practice. Explore some of our favorites…
FREQUENTLY ASKED QUESTIONS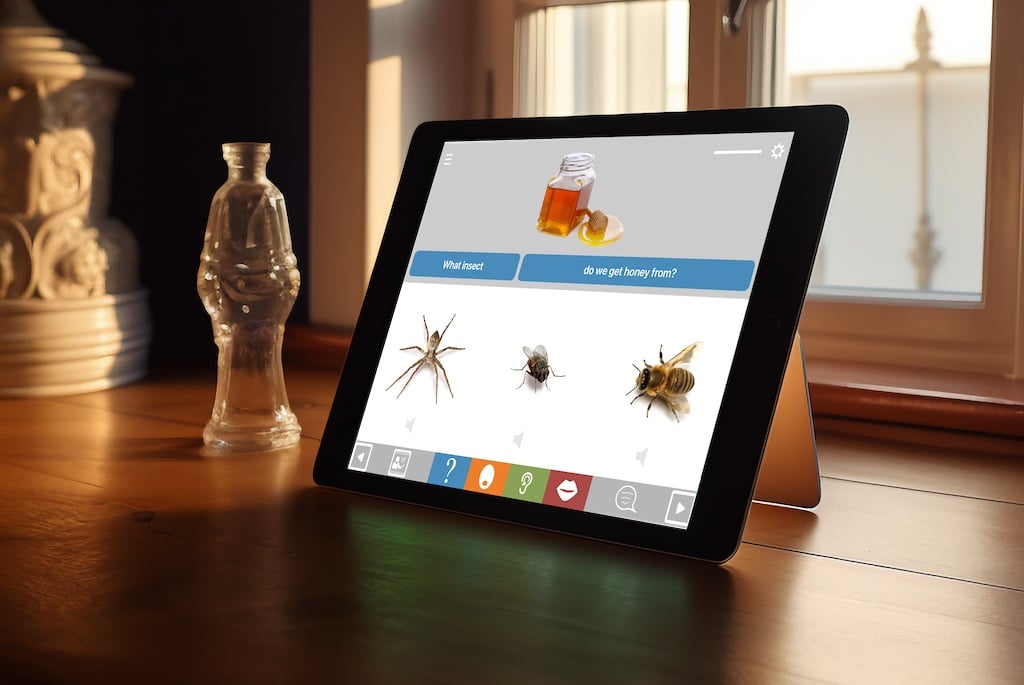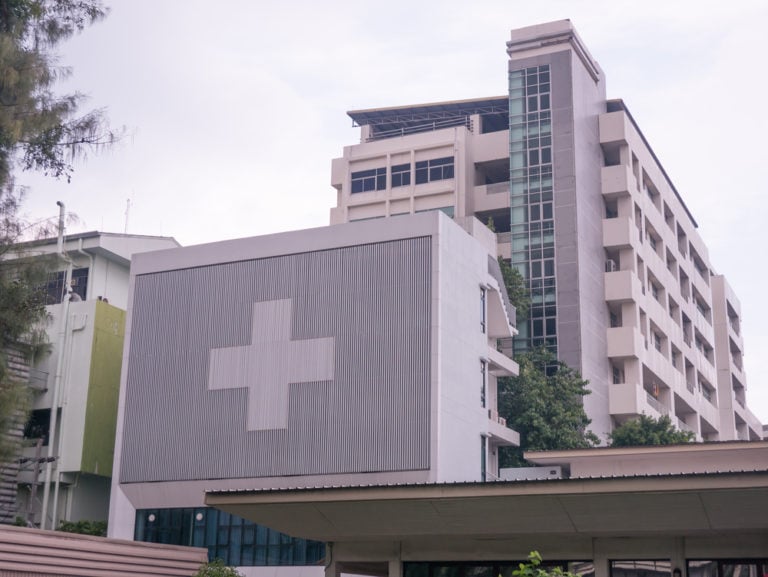 Buying for an organisation?
Larger organisations can sometimes face barriers to purchasing apps using monthly subscriptions. We offer a range of options to help.