Access intensive therapy at home
Latest research shows that speech therapy for aphasia is most effective when it is carried out intensively and when it's personally tailored to your needs. Find out how Cuespeak can help.
You know what you want to say, but you just can't say it. But what causes aphasia?
What is apraxia of speech?
With apraxia, you have the sound of the word in your head but the messages from the brain to the speech muscles get muddled.
Read the comprehensive documentation to really get the best out of your therapy time
As much speech therapy as you want, when you want it
Stroke or brain injury can have a major impact on your ability to communicate through speaking, writing, reading and understanding. This can be devastating for everyone, including family and friends.
Fortunately, therapy can help.
Get to know Cuespeak – hover over the hotspots to explore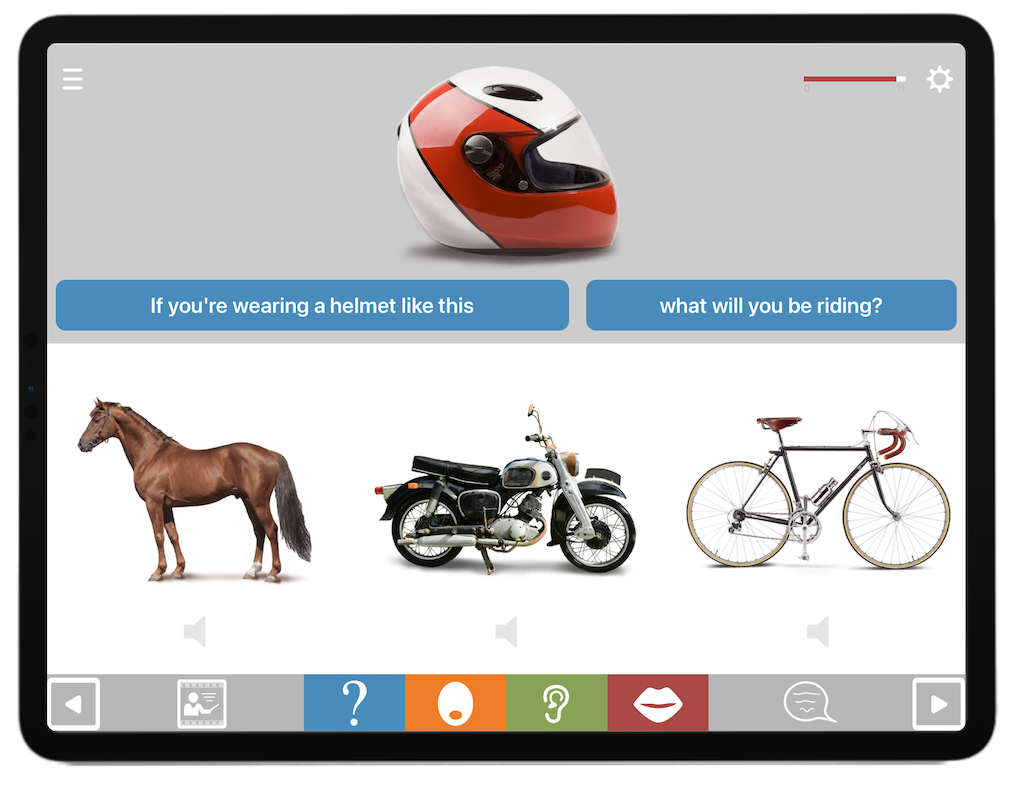 Questions & Answers places word finding in a conversational context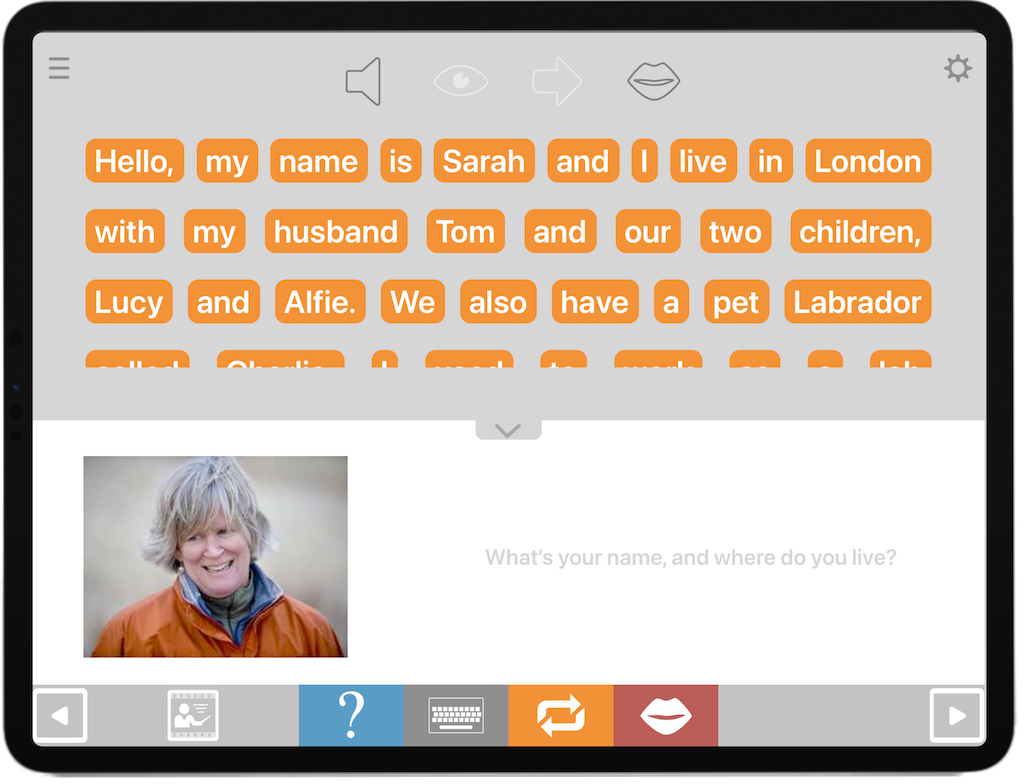 Scripts allows you to work on your own personal stories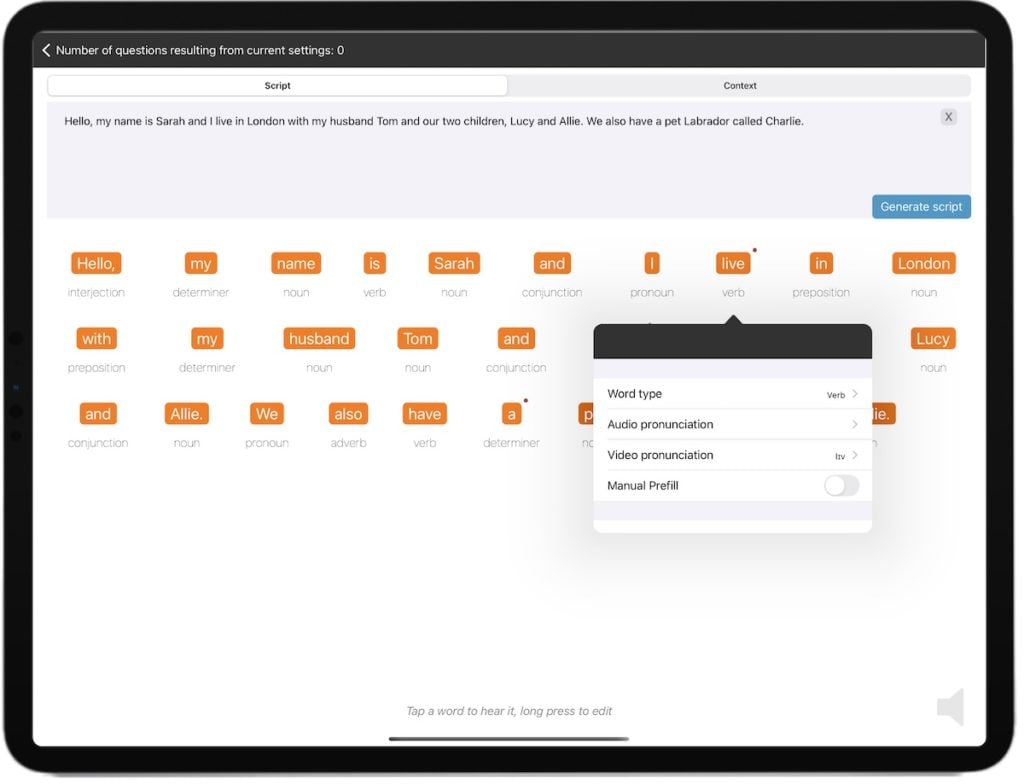 Creating your own Script is incredibly fast and easy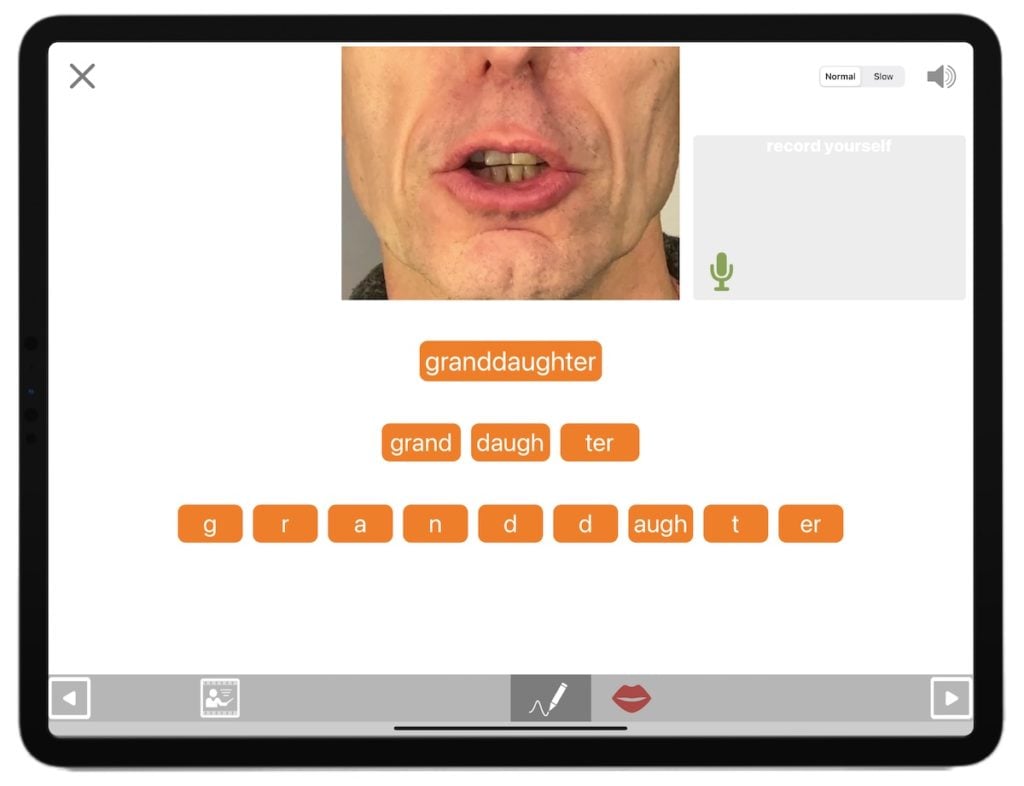 Watch videos showing the articulation of every target word
Focus on 'WH' question with Perspectives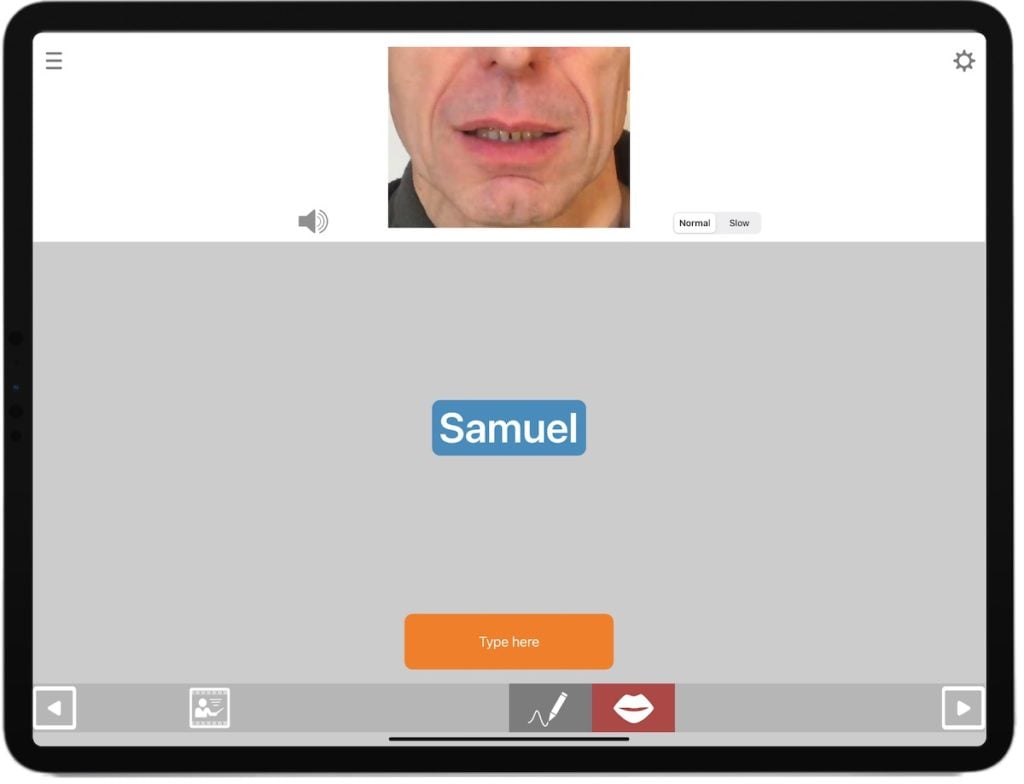 Practice family names and other words with Wordfinder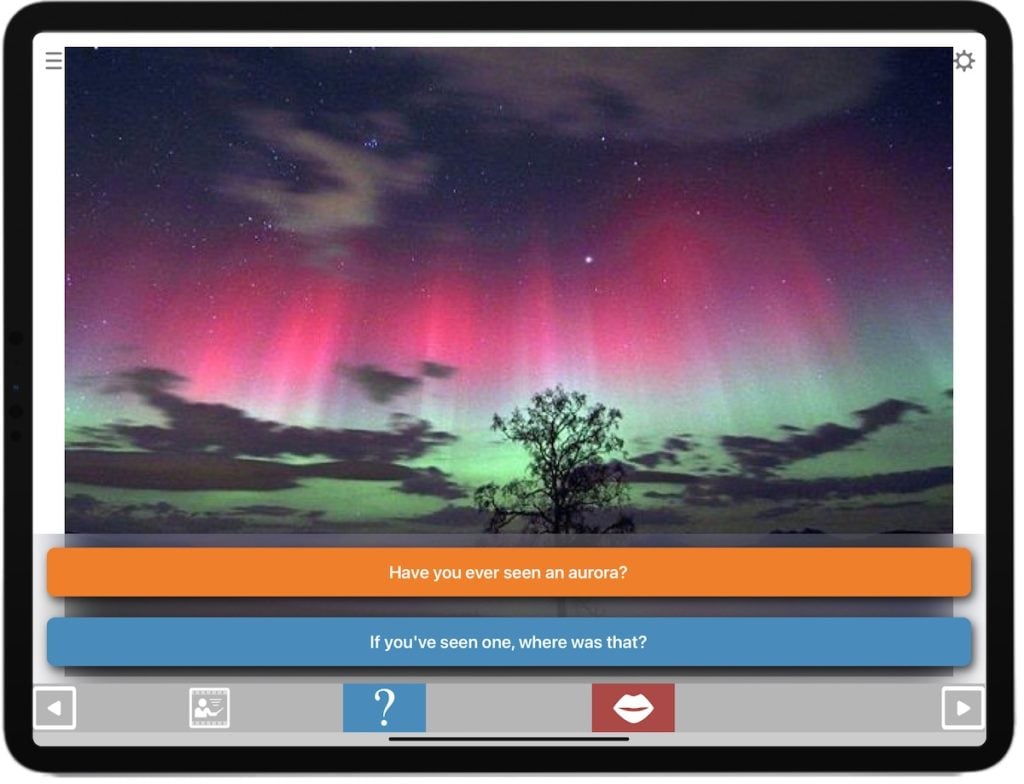 Talking Points is a great way to stimulate conversations with individuals or larger groups
Sentence Sorter is a great sentence sequencing task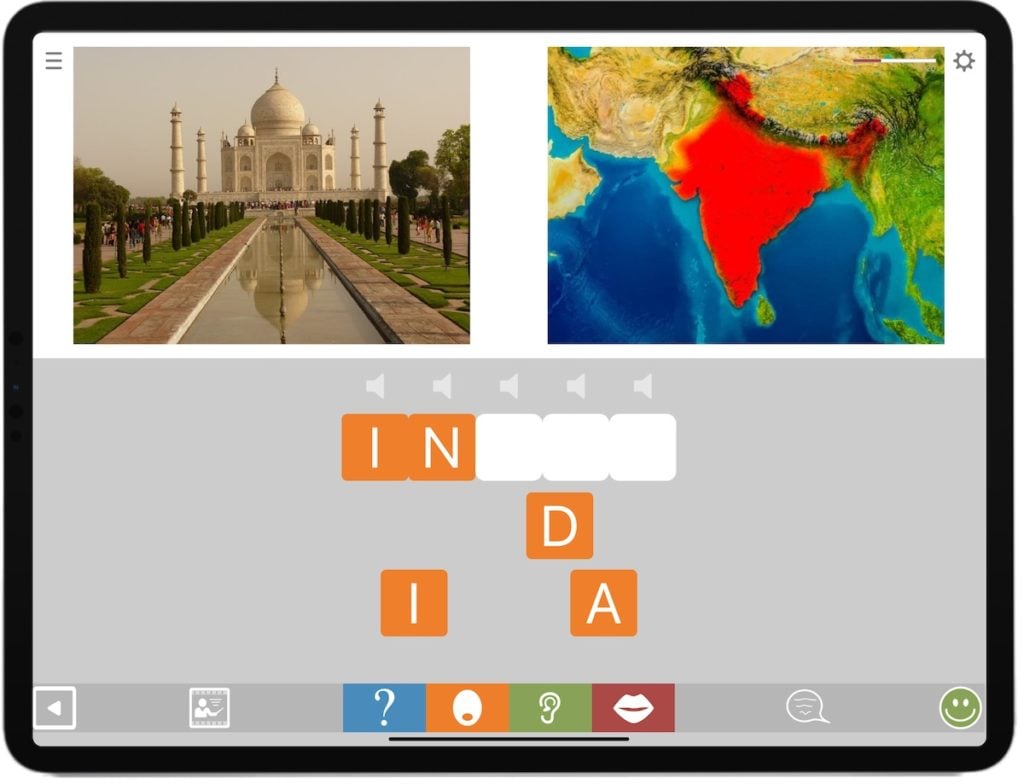 Soundspell is a great sound sequencing task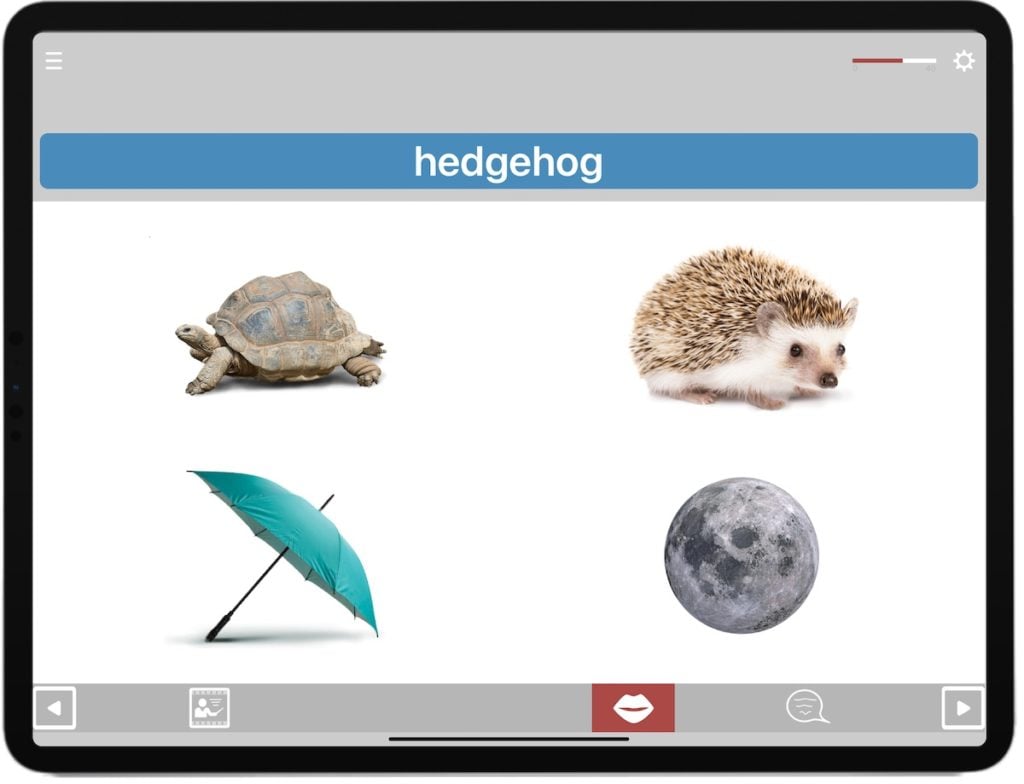 Match anything to anything - words, pictures, videos or sounds to words, pictures or first letters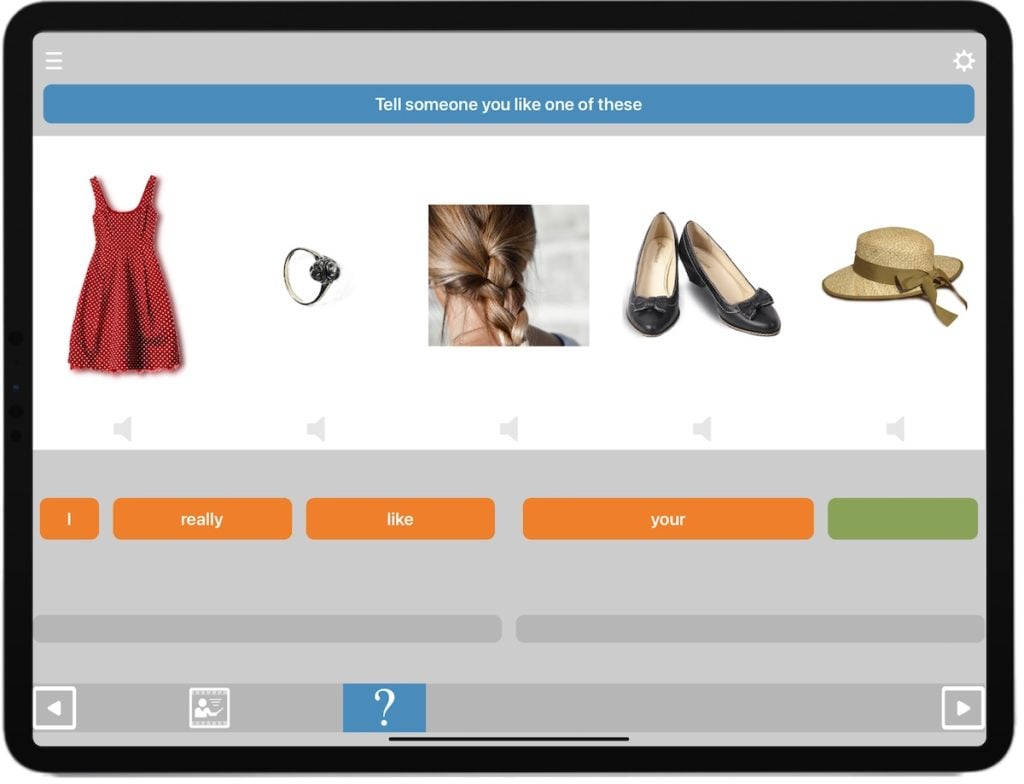 Practice useful everyday phrases with Asking & Offering
Configure the exercise to your exact needs
What Home Users are saying about Cuespeak